Profhilo is the first BDDE-free stabilised injectable hyaluronic acid (HA) based product for treating skin laxity.With one of the highest concentrations of HA on the market (64mg / 2ml) it is not only boosting and hydrating the skin, but also remodels the ageing and sagging tissue.
It can be used any where on the body that needs a boost, neck, knees, arms, face
It is not a dermal filler as it does not add any volume.  It's a treatment for INSIDE the skin!!!
Profhilo delivers great results as a treatment on its own or in combination with other aesthetics treatments currently on offer.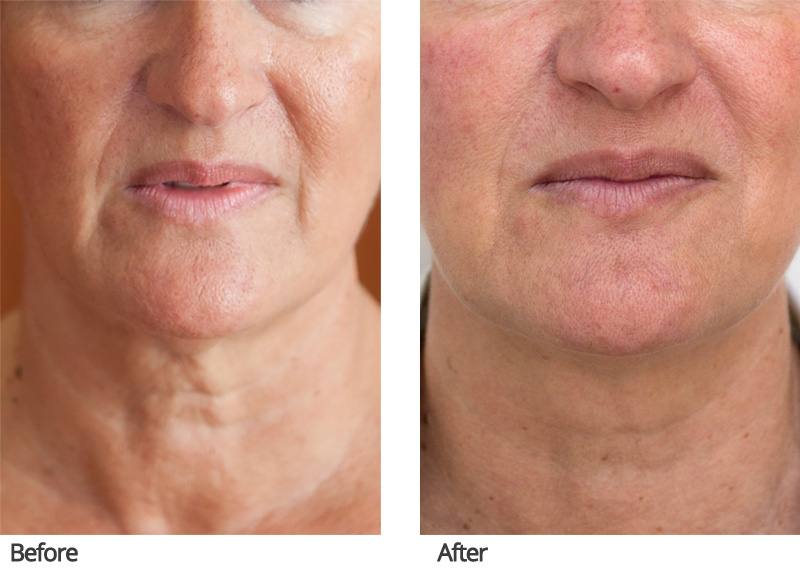 2 treatments are necessary 1 month apart and then the results can last up to 6 months.