Power of 3
Trilogy ice combines the proven benefits of three wavelengths achieving maximum results and versatility when compared to single wavelength alternatives.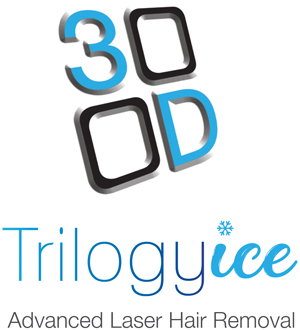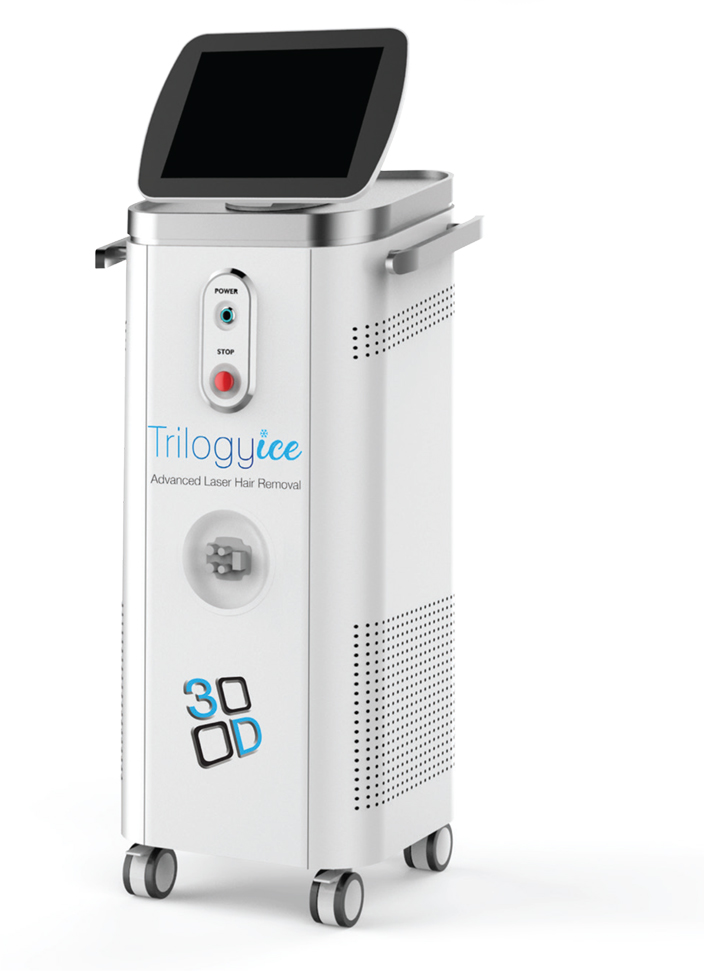 Why Trilogy ice?
There is no doubting the evidence proving the benefits in utilising three laser wavelengths in a single handpiece which simultaneously targets different tissue depths as well as anatomical structures within the hair follicle. With the combination of different penetration and absorption levels of these wavelengths combines with the speed of delivery you are assured you will be providing the safest and most comprehensive hair removal solution today.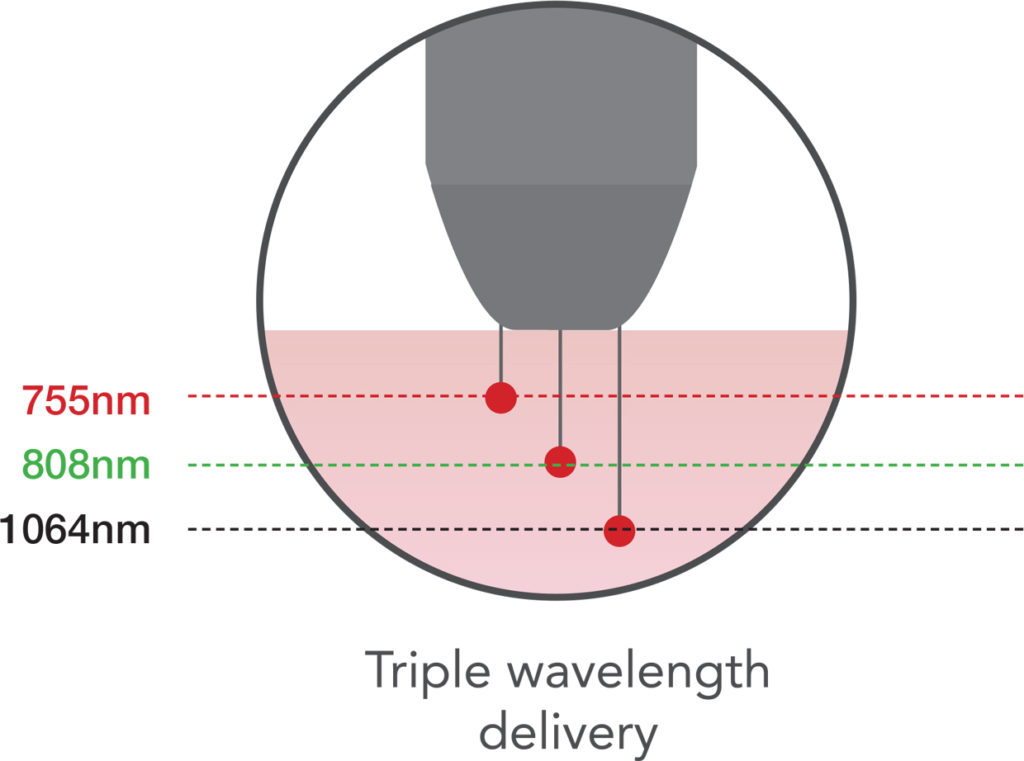 Alone, technology does not always create the business opportunity sold, especially in the competitive arena of laser hair removal. 3D is known for providing cutting edge technology at affordable prices and 3D-Trilogy ice offers clinics this affordable edge whilst not compromising on quality or specification.
Multiple layer wavelengths allow operators to treat the widest range of patients and hair types all year round, perform treatments quickly and comfortably whilst achieving the best clinical results.
3 in 1 applicator
Contact cooling
Suitable for all skin types including tanned
No consumables
Low treatment costs
Virtually painless
Easy to operate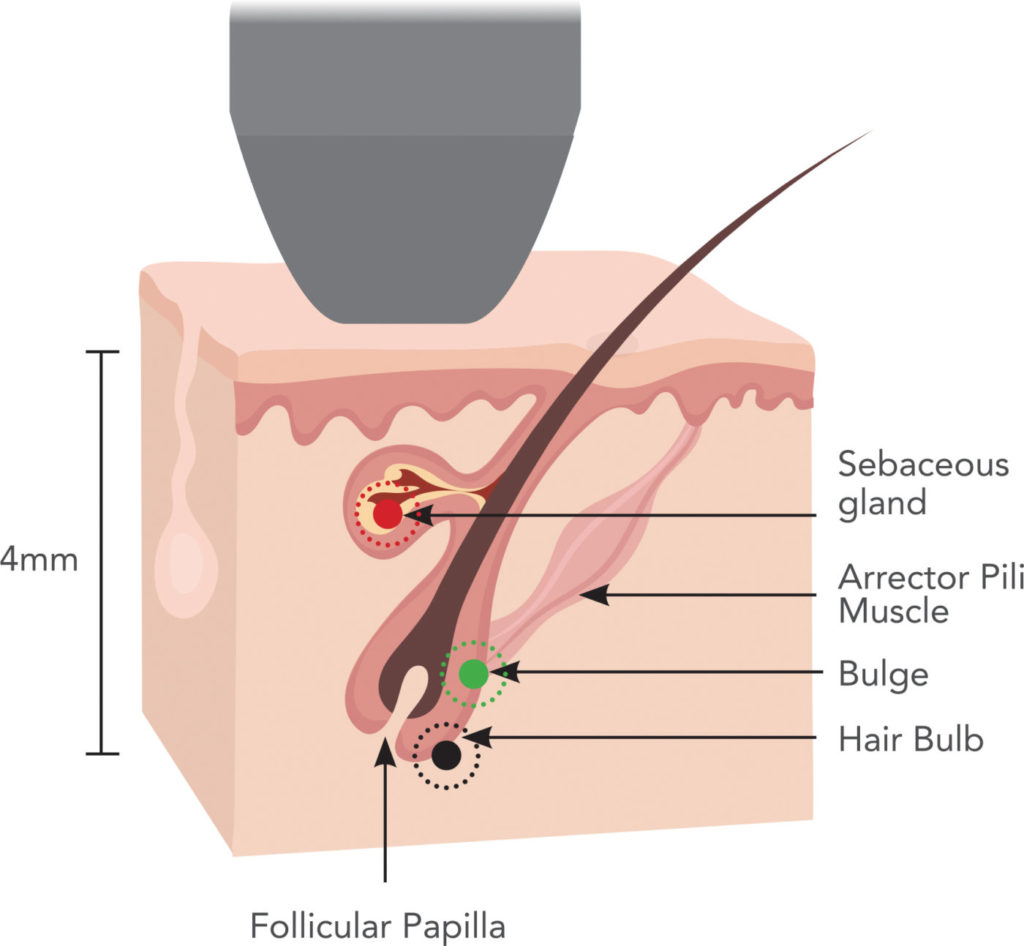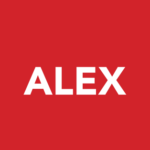 Diode Layer – Alexandrite
Diode, 755nm, spot size 12x12nm, up to 10Hz
Based on the Alexandrite wavelength being the shortest of the 3, it allows for the greatest absorbency of the melanin chromophore. This provides the best solution for the widest range of hair types and colour especially light colours and thin hair.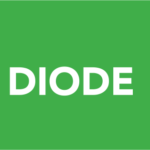 Diode Layer
Diode, 808nm, spot size 12x12nm, up to 10Hz
The Diode wavelength is very effective on darker skin types but is comparatively less effective on lighter finer hair. Its deep penetration levels offer the best results for skin types 1-4.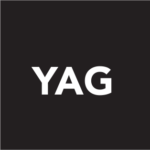 Diode Layer – YAG
Diode, 1064nm, spot size 12x12nm, up to 10Hz
The YAG wavelength allows for moderate energy by the melanin chromophore providing the optimum solution for darker skin types.
Trilogy in motion
3D-Trilogy in motion protocol ensures safe, comfortable and effective hair removal on all skin types. Rather than exposing hair follicles the single high energy pulses the Trilogy in potion protocol works by gradually heating the dermis and damaging hair follicles while avoiding injury to the surrounding tissue.
The Trilogy in motion protocol of moving the applicator over the treatment area quickly enables full coverage whilst the contact cooling system ensures virtually pain-free and effective hair removal.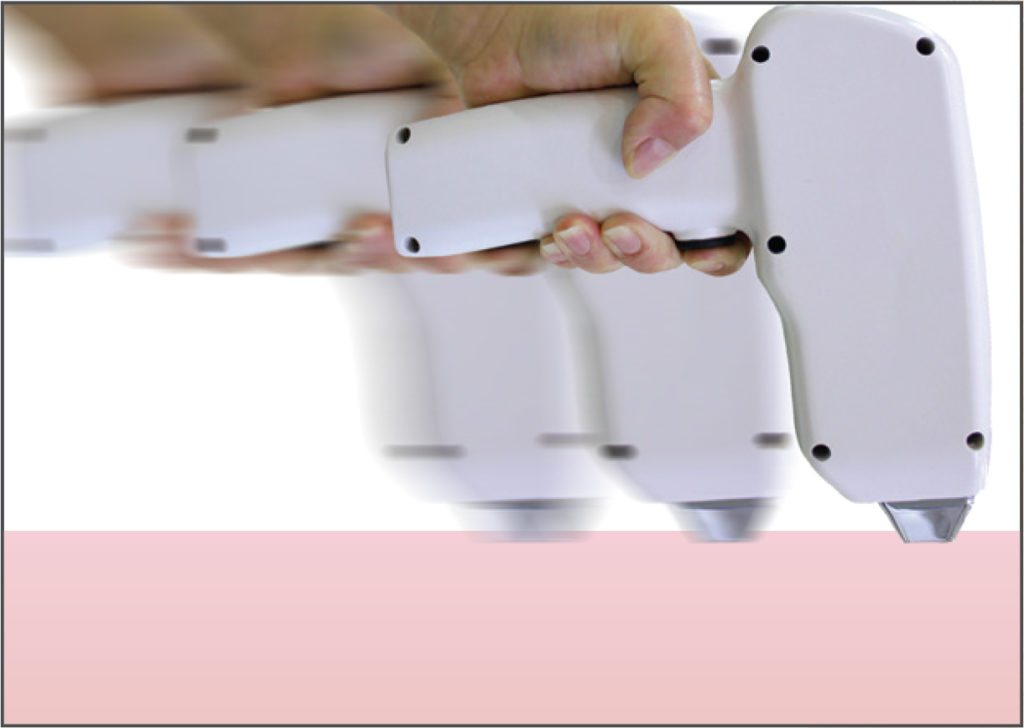 Face Treatments
Treatment Area
Single Session Price
Six Sessions Package Price
8 Sessions Package Price
Upper Lip - 15 mins
£50
£255
£320
Chin - 15 mins
£60
£306
£384
Upper Lip and Chin - 15 mins
£100
£510
£640
Full Face - 15 mins
£150
£765
£960
Neck - 15 mins
£100
£510
£640
Eyebrows (middle only) - 15 mins
£40
£204
£256
Legs / Thighs and Feet
Treatment Area
Single Session Price
Six Sessions Package Price
8 Sessions Package Price
Full Leg (exc Feet) - 45 mins
£300
£1530
£1920
Lower Legs - 30 mins
£200
£1020
£1280
Thighs - 30 mins
£250
£1275
£1600
Feet OR Toes - 15 mins
£70
£357
£448
Lower Body
Treatment Area
Single Session Price
Six Sessions Package Price
8 Sessions Package Price
Bikini Line (Standard) - 15 mins
£100
£510
£640
Bikini Line (Brazilian) - 30 mins
£130
£663
£832
Bikini Line (Hollywood - Full) - 30mins
£180
£918
£1152
Bikini Line (Hollywood inc Perianal) - 30 mins
£200
£1020
£1280
Perianal - 15 mins
£80
£408
£512
Upper Body and Arms
Treatment Area
Single Session Price
Six Sessions Package Price
8 Sessions Package Price
Underarms - 15 mins
£80
£408
£512
Half Arms - 30 mins
£150
£765
£960
Full Arms - 30 mins
£220
£1122
£1408
Hand OR Fingers - 15 mins
£70
£357
£448
Nipples OR Navel - 15 mins
£80
£408
£512
Chest including Nipples - 15 mins
£150
£765
£960
Stomach - 15 mins
£120
£612
£768
Shoulders or Upper Back - 30 mins
£150
£765
£960
Upper Back AND Shoulders OR Full Back - 45 mins
£250
£1275
£1600
Full Back and Shoulders - 45 mins
£300
£1530
£1920